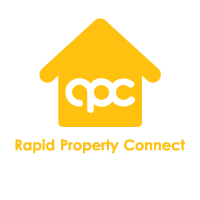 If Business OR Property Investment is what you love, JOIN US!
We constantly provide Free webinars/ seminars related to business, property, Priority Preview Invitation for new projects, Below Market Value deals, Alternative Business Investment Opportunities to our subscribers!

We aim to create a community of like-minded people where everyone can network, share and learn together.
Want to find more groups and events like this?